How To Request For Refund:
To be eligible for a refund, your request must be submitted within 60 days of your purchase, and your module status should remain "Not Started" (NS).
See example photo: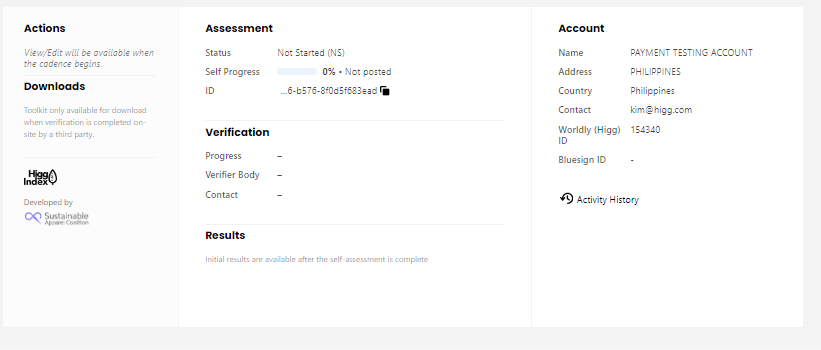 If the status is still in NS, you may proceed to submit a support ticket by going to your Worldly account or support@worldly.io
Provide all the information needed, and once you have successfully submitted your request. The support team will be going to review your request within 24-48 hours.
Kindly wait for someone from the payment team to reach out regarding your request.
Refund Conditions
If you can't provide any payment records, we won't process a refund.
If we confirm that you have a user account and have started to use our module, we won't process a refund.
If you made a request after 60 days. Refund will not be granted.
Note: You will be notified if the refund request is approved or denied. If approved, expect your refund to arrive in 6-8 weeks.
Help us Improve: Found an error or think something is missing? Let us know so we can enhance this article. Your feedback is valuable to us!